AN ADULT SOCCER TOURNAMENT
WITH A CAUSE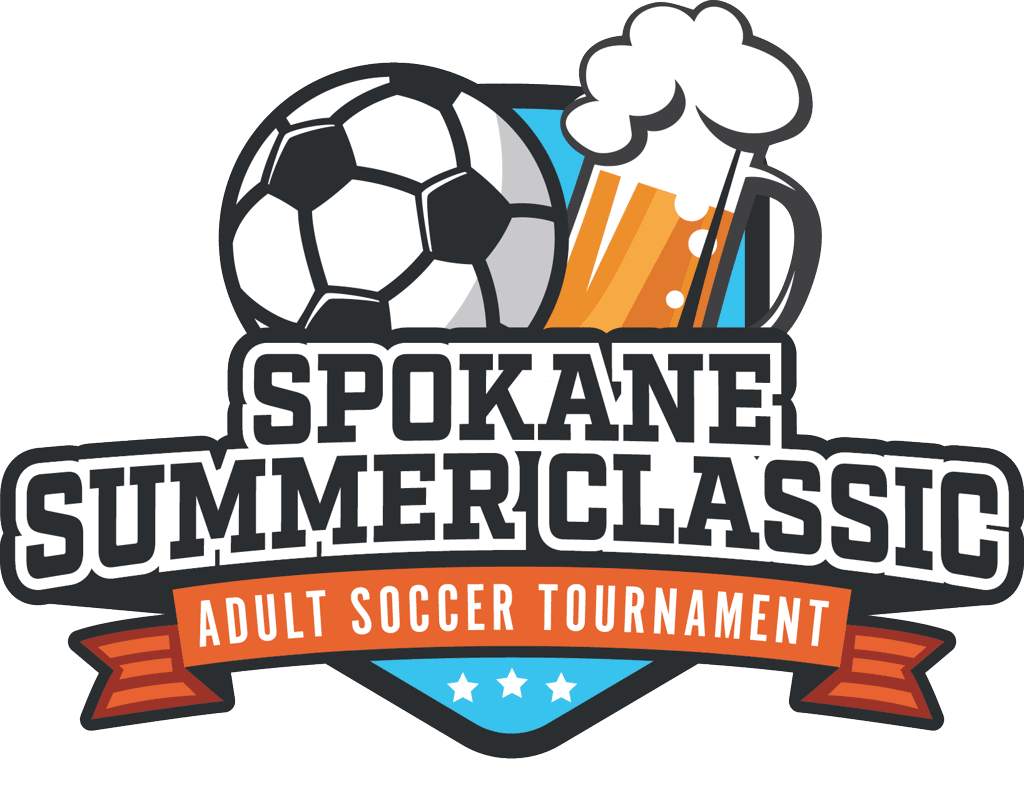 The Spokane Rapids invites you to join us
for the 2019 Spokane Summer Classic
7v7 Adult Soccer Tournament.
Beer & Music & Soccer!
Save the Date: July 17th-19th 2020!
Registration Opens January 2020
Congratulations to the United States Women's team for winning the 2019 Women's World Cup against the Netherlands. That's two in a row and 4 total for the U.S. Women!
We've pulled out all the stops to make this a great summer tournament. Get ready for a fun atmosphere that will include a beer garden, music and prizes for first place teams. All proceeds directly benefit the Spokane Rapids youth scholarship fund and youth recreational equipment fund.
Was: July 12th, 13th and 14th 2019
Save the Date for 2020: July 17th-19th 2020!
Who: Men's, Women's, and Coed divisions*
Where: Plante's Ferry, Spokane Valley, WA
*Must be 16 years or older to participate. Participants under age 18 must have parent or guardian present to sign a liability waiver.

Friday games
If your team is not available to play on Friday July 12th, just let us know, you will not be scheduled.
Player Cards
If you play in one of the adult leagues around the inland northwest, you probably have a player card, even if you are not in possession of a physical card.
We need to know that you are registered with a state or national governing body for insurance reasons.
We will not be collecting player cards at the event, or require them to be presented to the referees, but each player will be required to sign a liability waiver stating that they have a player card.
If members of your team need to purchase the $10 tournament pass player cards, they can do so individually up until noon on Friday the 12th. Contact jzucchetto@plantesferry.com to arrange it.